A Note from our President:
---
March 10, 2022
Welcome to Holiday at Home 2022 and the "Dog Days of Summer". We are excited to be back with another year of fun activities, music, food, and more for the whole family! Stay tuned for additional media updates for this year's festival. 
My name is Courtney Osting and I am your pack leader for our Holiday at Home 2022. I have been a part of the planning committee for the last four years and I look forward to another great event celebrating our community.
I would like to give a big HOWLING thank you to the hard working committee members and volunteers that make this event possible and a round of a-PAWS to our sponsors and the city of Kettering for their support in making this festival possible. 
Our theme this year is dedicated to those in our community with four legged family members and our local rescue partners who work tireless to ensure that all dogs and cats are placed in a loving home. We hope you will join us this Labor Day weekend to celebrate our community, our rescues, and our pets. Enjoy the Dog Days of Summer!            
Courtney Osting, President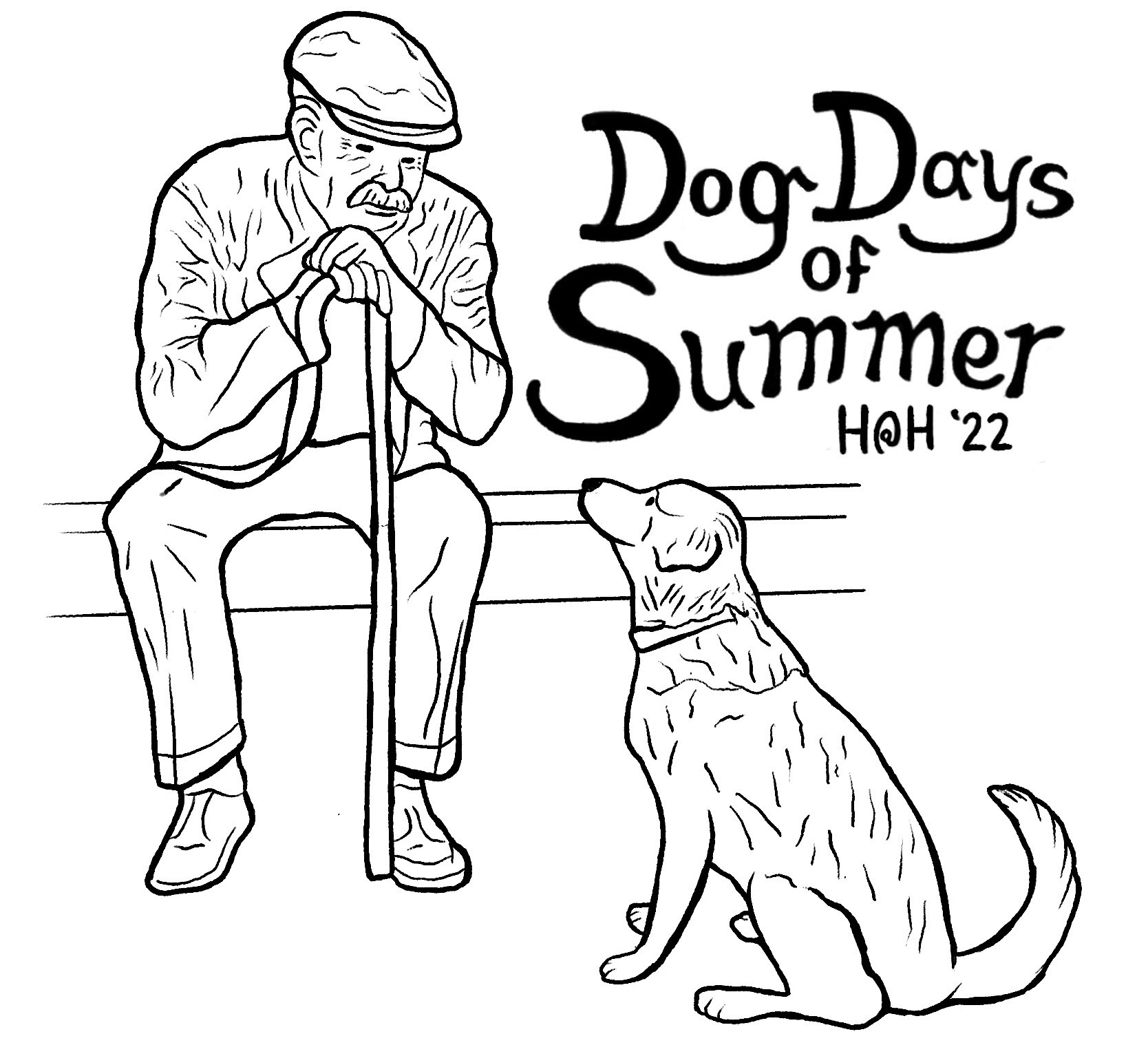 2022 EXECUTIVE COMMITTEE
Chairman of the board: Carrie Khin
President: Courtney Osting
Treasurer: Jerry Fitzharris