2020 Holiday At Home Press Release
---
May 18, 2020
Good Morning,
This year the Kettering Holiday at Home Festival's theme is HOMETOWN SPIRIT LET'S HEAR IT. Our hometown spirit is alive and well during this unprecedented time our city is going through. Last week the City of Kettering made some difficult decisions to maintain safety for its citizens. In accordance with those decisions this year's Holiday at Home committee has decided to cancel this year's festival.
Our committee's foundation is to celebrate Labor Day at home in our community and with our families. I encourage you to do that in a different way in our neighborhood swim clubs, our walking trails in our parks, fishing in our local ponds. Kettering's hometown spirit is alive and well.
As we continue to safely return to our normal daily lives, the Holiday at Home committee will begin planning for 2021. I challenge your civic groups, scout troops and local schools to begin brainstorming how we can make our 2021 the best parade ever. Thank you for your patience and understanding, we will see you in 2021.
Thank you,
Carrie Kihn
Holiday at Home 2020 President
937-430-5660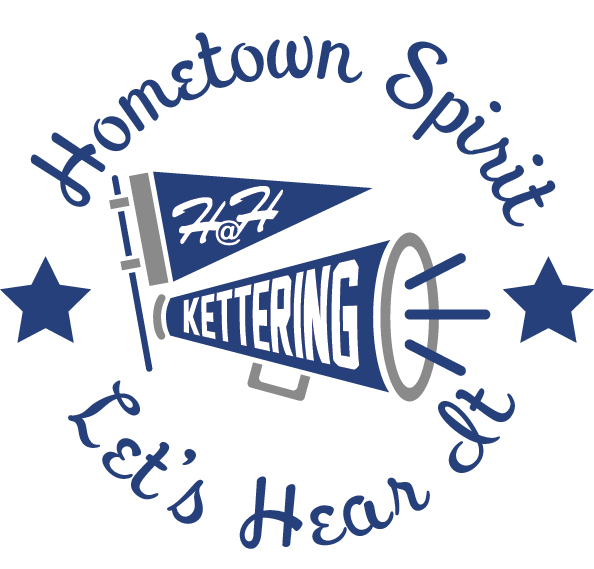 2020 EXECUTIVE COMMITTEE
Chairman of the Board: Bethany Roush
President: Carrie Kihn
Vice-President: Courtney Osting
Treasurer: Jerry Fitzharris