A Note from our President:
---
Welcome to 2023 Holiday at Home!  To acknowledge our area history, our theme is, "Local Area Inventions".  There are many inventions that originated in our area.  The most popular are the airplane, the electric starter, and the cash register.  There are many more!  Our local area has more inventions per capita than any other area in the United States.
Please, enjoy all our weekend has to offer.  This would include the Labor Day Weekend festival which will have fun activities, bands, food, arts and crafts, a 5K run and a VW car show.  Monday is the annual Labor Day Parade, which is always a big hit, an invitational car show, and more fun.
Thank you to all the sponsors, committee members, and volunteers that work hard to make this a great event. 
Sincerely,
Jerry Fitzharris, President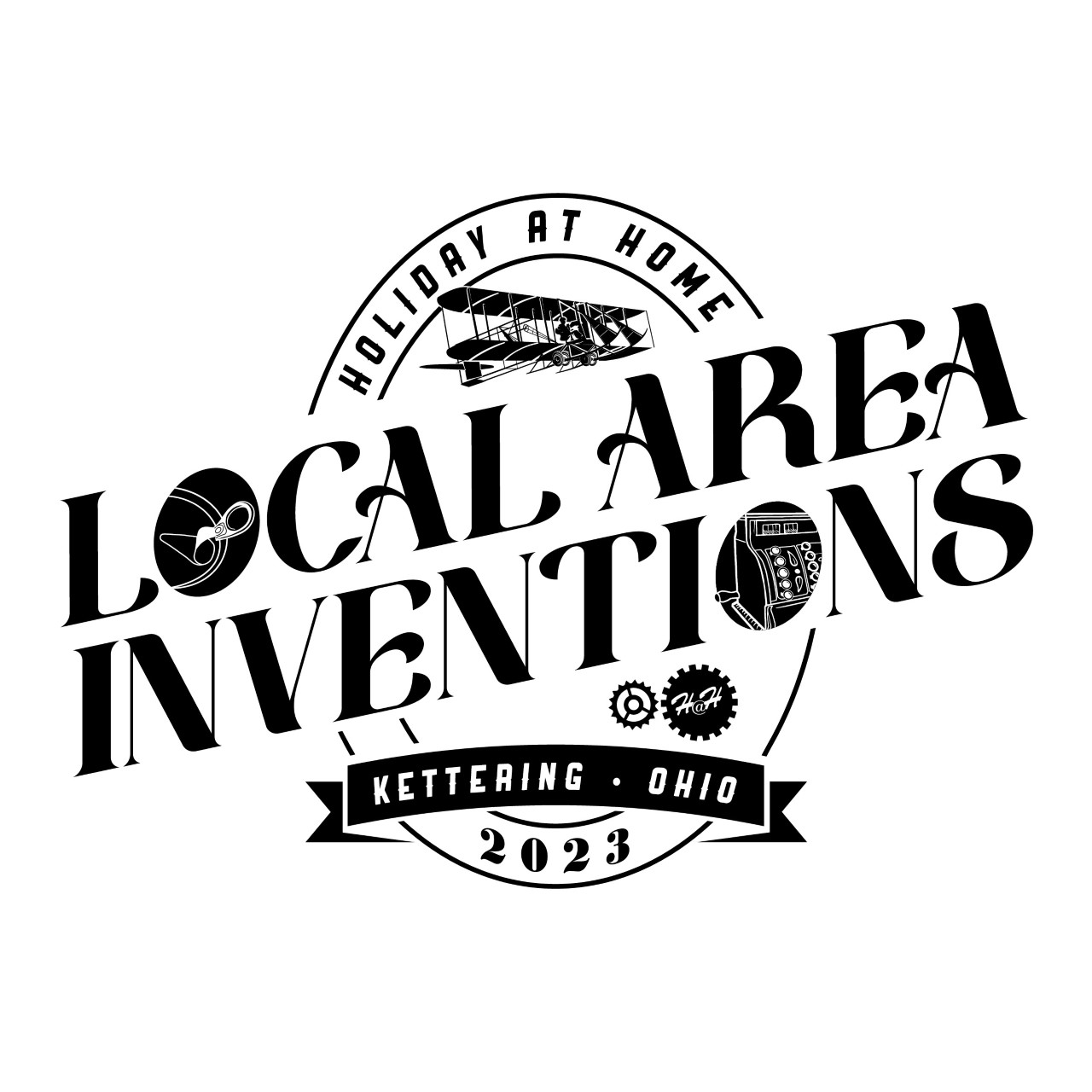 Watch video to see last year's parade:
2024 EXECUTIVE COMMITTEE
Chairman of the board: Jerry Fitzharris
President: Lisa Rusak
Treasurer: Jordan Wyant
Quick Dates
Annual Gala: August 31, 2024
Arts & Crafts: September 1 & 2, 2024
Auto Show: September 1 & 2, 2024
Children's Zone: September 1 & 2, 2024
5K Race: September 2, 2024
Parade: September 2, 2024