A Note from our President:
---
March 10, 2021
"HOMETOWN SPIRIT LET'S HEAR IT!" is this year's theme for the 2021 Holiday at Home Festival! We are excited to return after taking a year off due to Covid Mandates. In the months to follow, look for safety protocols and media updates for this year's celebration.
My name is Carrie Kihn, and I will be cheering on all of our committee members to make this the best year yet! I have lived and worked in Kettering my entire life, and I am so proud to be a part of this amazing community. This is my 21st year being involved with the Holiday Home planning committee. It is one of my favorite weekends in Kettering. I am excited to work with an excellent team of volunteers this year. Their hard work and dedication combined with their spirit and enthusiasm will make this the most fantastic festival!
A very special THANK YOU to our sponsors for their support and contributions. Also a big shout out to the CITY of KETTERING. The city's continued support and partnership make this festival a treasured community tradition.
Our theme this year encourages you to think about what you love about this community. Whether it be it's rich history, great schools, or great neighborhoods, the small town feel and community spirit, make me proud to call it HOME! Please check this page often for updates about the many activities and performances we have scheduled this year.
I look forward to seeing you Labor Day weekend to celebrate this great community!
Carrie Kihn, President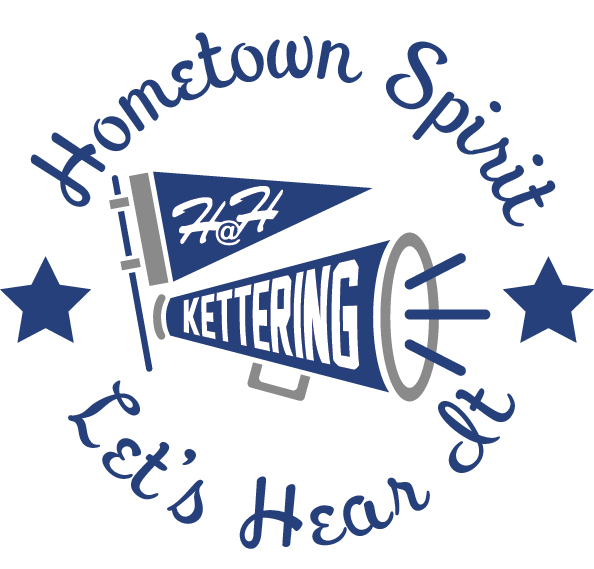 2021 EXECUTIVE COMMITTEE
Chairman of the Board: Bethany Roush
President: Carrie Kihn
Vice-President: Courtney Osting
Treasurer: Jerry Fitzharris