2019 Holiday At Home
---
Don't settle for a boring Labor Day Weekend. Enjoy these FREE features and highlights!
FREE admission
FREE nearby parking
FREE music and other entertainment all day
FREE children's games
Parade representing over 200 community organizations and businesses
Top-quality handmade art and craft exhibits
Performers from across the Miami Valley and beyond!
Food trucks and specialty snacks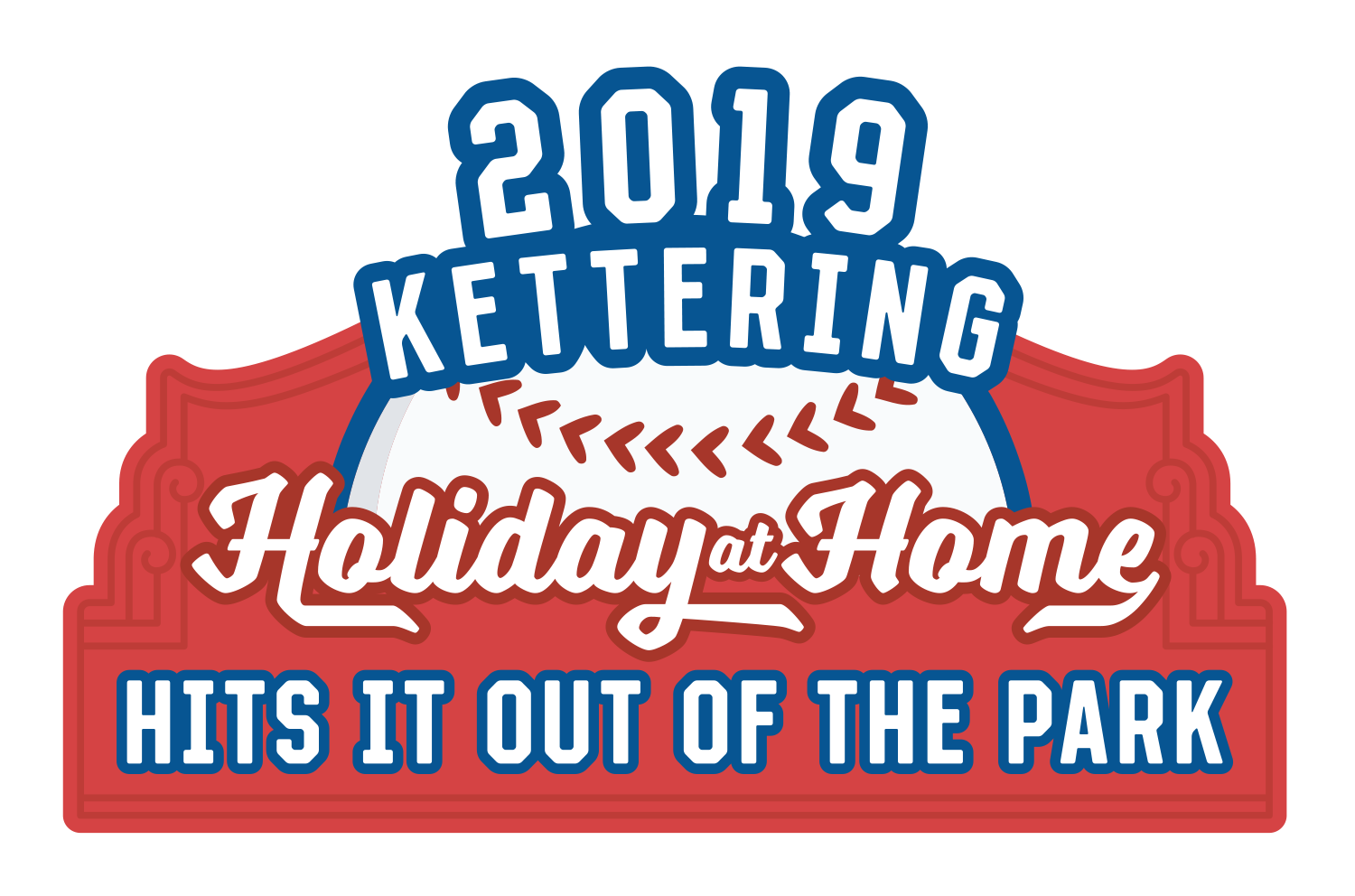 A Note from our Coach
---
"HITS IT OUT OF THE PARK" is the theme for the 2019 Holiday at Home Festival! My name is Bethany Roush and I will be the one leading the team to victory this year! 
I have lived in Kettering most of my life and am very proud to be a part of this community! Holiday at Home is very close to my heart my family has been involved in the organization as long as I can remember! I am excited to carry on the legacy and create new memories this year! A special shout out to my team of volunteers! We could not do what we do without their hard work and dedication, I am confident our team will "Hit it out of the Park" this year! Also a special THANK YOU to all our sponsors, both large and small, for their contributions. And as always we must thank the City of Kettering without their support this event would not be possible! 
"As they say in baseball, as in life, all important things happen at home" with that we encourage you to come out and join us this Labor Day weekend and celebrate with your community! 
Please check this page often for updates about the many performances we have scheduled this year.  
GO TEAM!    ~Bethany Roush, President
2019 EXECUTIVE COMMITTEE
Chairman of the Board: Dawn Wyatt
President: Bethany Roush
Vice-President: Carrie Khin
Treasurer: Jerry Fitzharris
Quick Dates
Annual Gala: Saturday, August 31, 6:00 PM to 11:00 PM
Arts & Crafts: Sunday, September 1, 10:00 AM to 6:00 PM and Monday, September 2, 10:00 AM to 6:00 PM
Auto Show: Sunday, September 1, 11:00 AM to 6:00 PM and Monday, September 2, 11:00 AM to 5:00 PM
Children's Zone: Sunday, September 1, 11:00 AM to 6:00 PM and Monday, September 2, 11:00AM to 5:00 PM
5K Race: Monday, September 2, 8:00 AM
Parade: Monday, September 2, 9:55 AM to 12:00 PM